ICIC19 in San Sebastian provided the first opportunity for VIGOUR partners to share their work with an external audience after the start of the project in January 2019. VIGOUR contributed to two important workshops on capacity and capability building to implement and scale-up integrated care programmes and solutions.
Both workshops addressed the existing need of care authorities for capacity and capability building support to design and implement integrated care in their region. A first workshop early Monday morning was organised by IFIC and DG SANTE, bringing together in one room the 'demand' side, i.e. health authorities indicating their support needs for the successful implementation of integrated care and the 'supply' side, i.e. organisations or experts offering technical support to address the needs of the demand side.
A second, so called 'lunch time' workshop was organised by VIGOUR, its 'sister' project Scirocco Exchange and the H2020 funded project DigitalHealthEurope to specifically discuss and prepare twinning opportunities that are offered by both projects:
VIGOUR regions, prior to the workshops, discussed their particular support needs and the following ideas were brought to the workshop and shared with other care authorities as well as with the supply side:
Appropriate training methods and educational models for empowering patients, citizens, caregivers, care practitioners, managers, and policy makers
Learn about incentivisation/motivation/financing strategies successfully applied elsewhere
Workforce re-design, allocation and motivation
Better understanding of the synergies between key building blocks for integrated care
Learn from good practices focusing on social care- healthcare integration as this remains a particular challenge in many regions
Approaches to address conflicting views and aims/ methods to facilitate consensus building
Case finding and risk stratification approaches, methods, challenges and pitfalls
Learn about successful approaches to change management
Nearly 100 people participants from national, regional and local authorities responsible for planning and/or implementing integrated care, health and care service providers, and organisations providing technical support and expertise towards the implementation of health services and integrated care participated in the workshops. The opportunity to openly discuss how the current needs of care authorities for capacity building and technical support could be addressed was appreciated by all partners involved in the three EC-funded projects as well as other participants who were able to gain a greater understanding of the forthcoming twinning calls and individual project activities.
Each project, as well as the EIP on AHA B3 Action Group, will be undertaking further activities on the topic of capacity building and technical assistance in the coming weeks and months. Don't miss out on these opportunities and follow them on Twitter: VIGOUR_EU, @SCIROCCOxchange and @DHE_2020.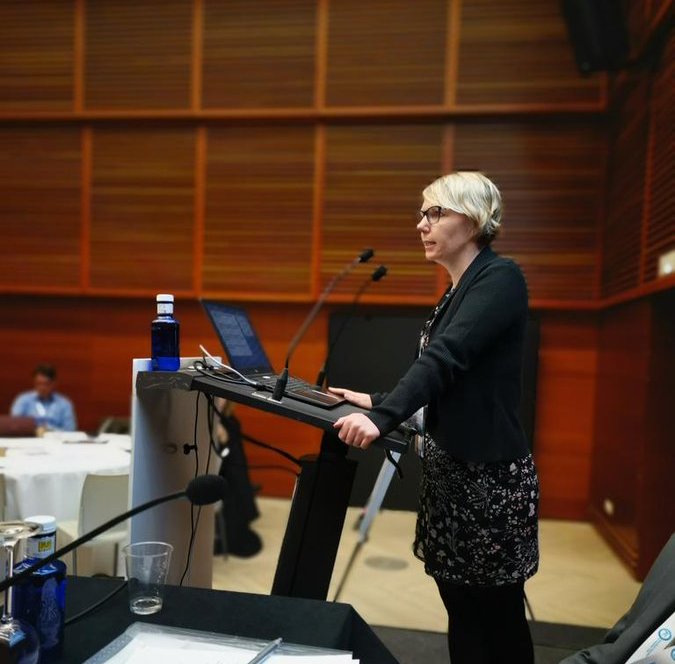 Sonja Müller (empirica, VIGOUR coordinator)